Formed in 2019 by Casper Lundie and Yvonne Brecher, Biru is a refinement of their award-winning experience in private, public and heritage architecture. Having overseen both small and large scale commercial projects, the pair formed Biru with a desire to widen the scope and explore the possibilities of their discipline.
Biru's founders specialise in modernist designs but favour harmony over hard edges, weaving the past into the contemporary by respecting the rituals, habits and peculiarities of their clients.
"balances playful experimentation with seasoned technical prowess"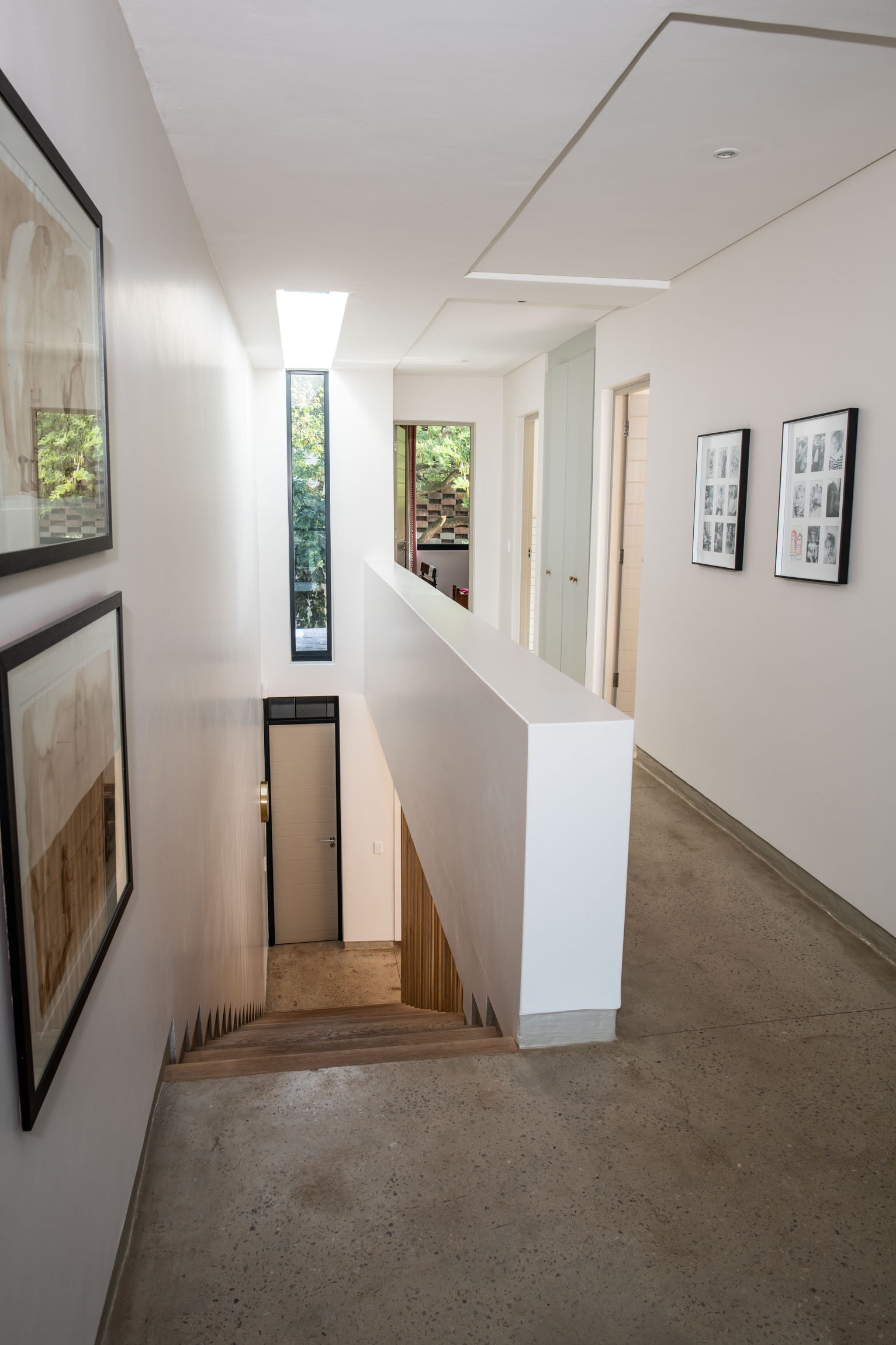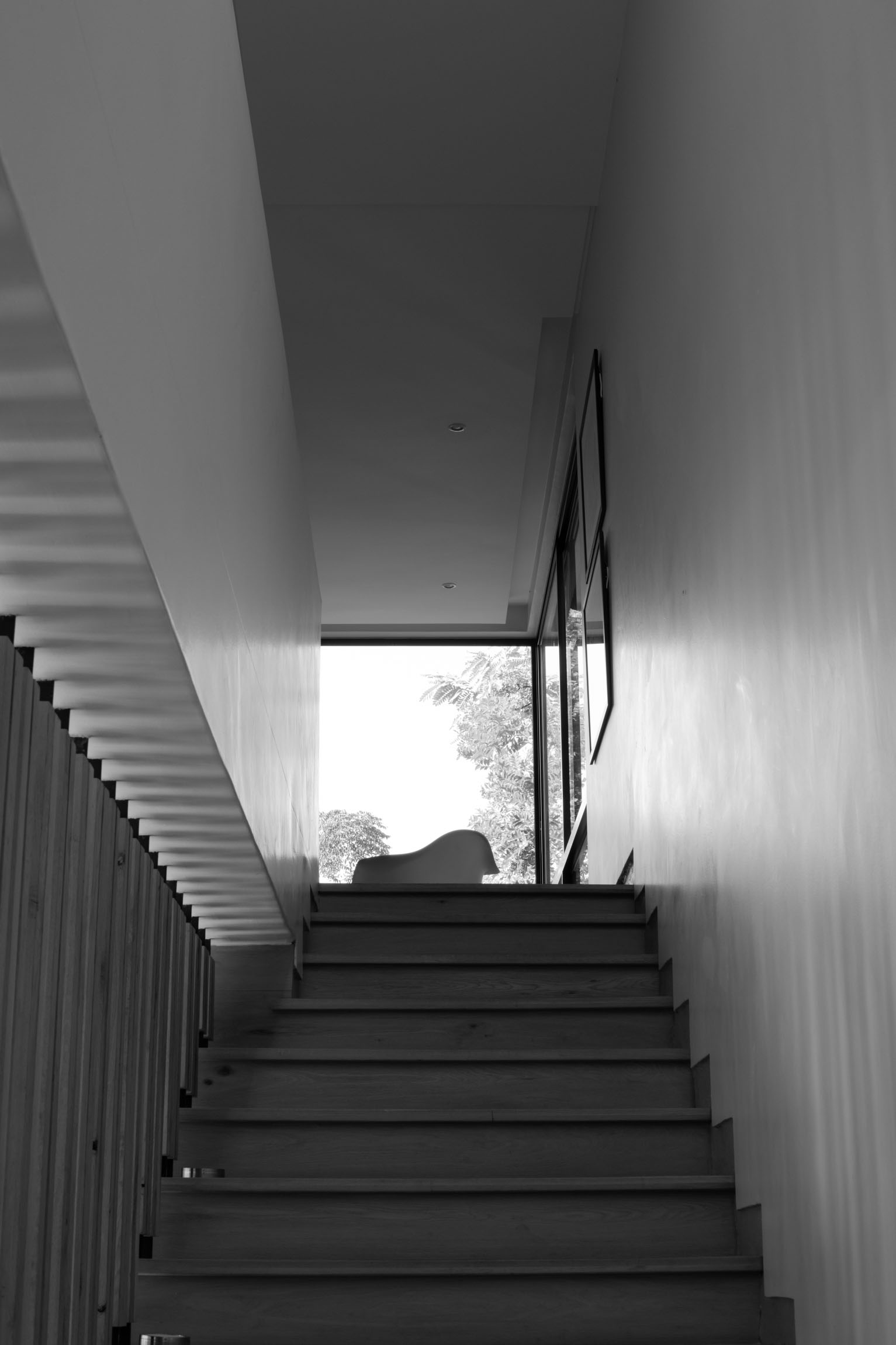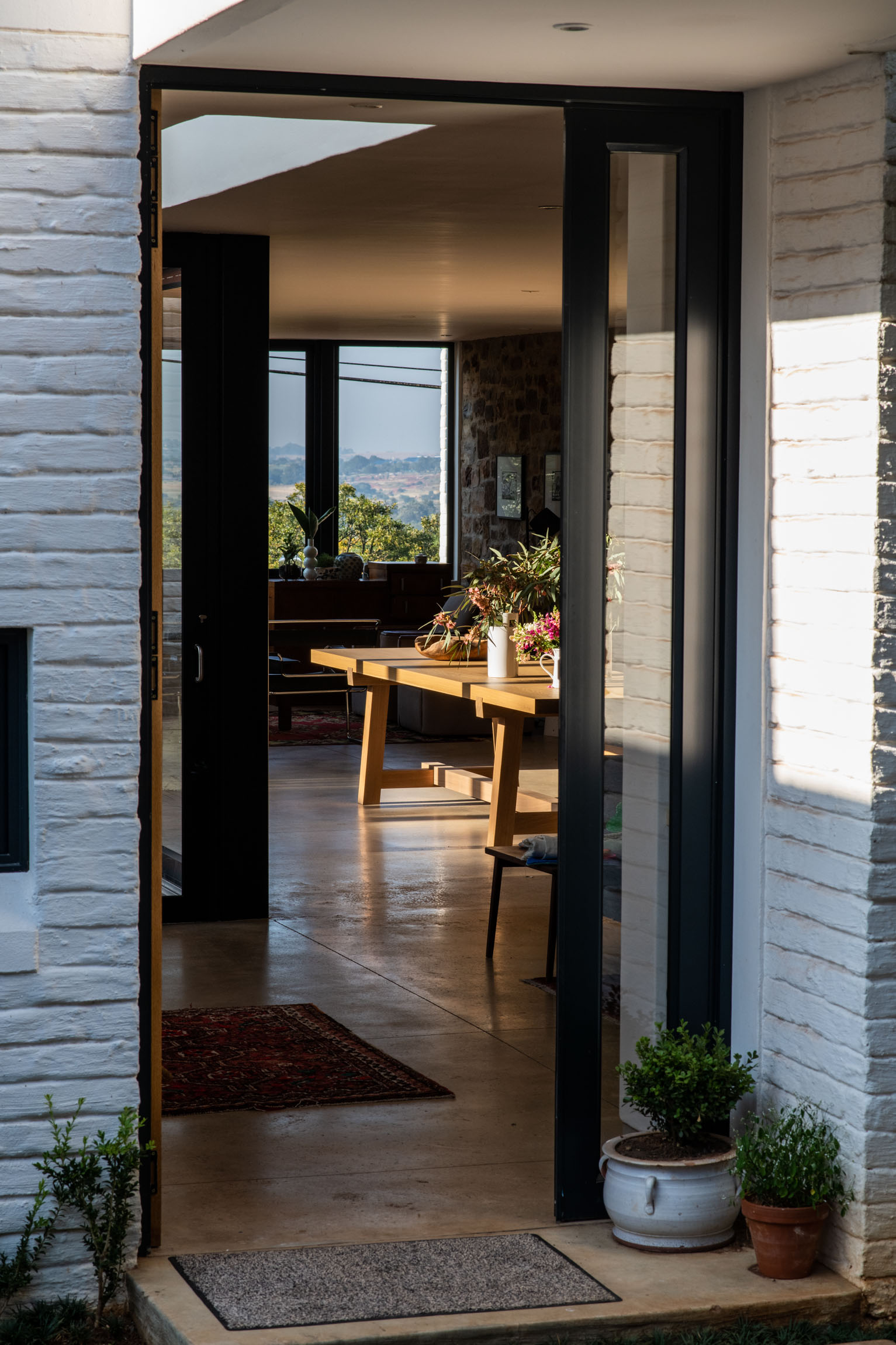 Photographs by

Matthew Freemantle
Casper Lundie
+27 82 665 2545
info@studiobiru.co.za
@studiobiru.architects


163 Bree Str.
Cape Town
8001